Privatisation and partnership
Maison Fernand being a sharing place, we would be glad to welcome your professional or private events on the terrace, in one of the rooms or even by privatizing the whole house.
We also would be thrilled to collaborate with you and help you make our clients discover your products.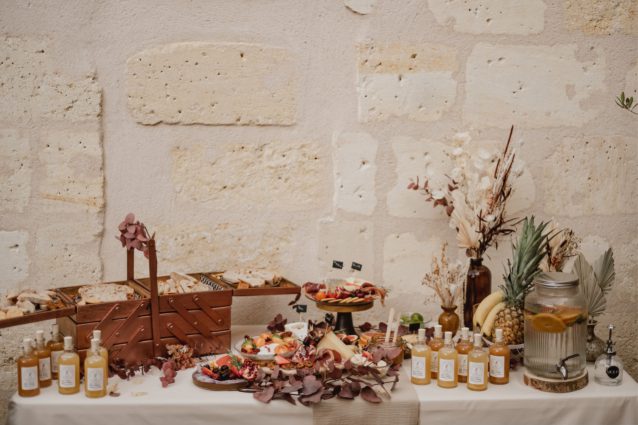 25 m2 terrace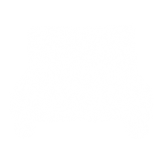 4 bedrooms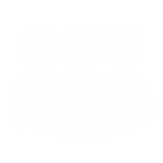 35 people max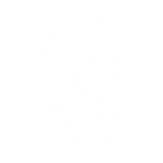 160 m2 available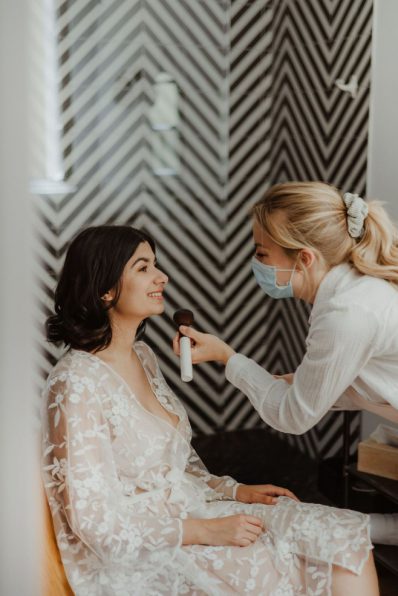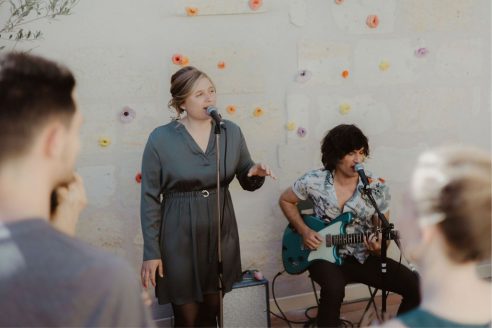 Weddings, Bachelorette party, Private Events …
Located in the heart of Bordeaux and at 600m of the city hall, Maison Fernand is the perfect place to welcome your precious moments, your friends, your family. In a cozy and romantic setting, you can meet your friends for lunch, a cocktail and even a little laic ceremony with a small committee. For half a day, the whole day or a weekend, you can privatize the whole house, it's four rooms and the terrace, or only a part (as you wish). We are totally available to help you in the organisation and can present you our best partners.
Shooting, press presentation, show room …
As for private events, we make the spaces of the house available to you to realize your photoshoots, filming, meetings or professional events in your room and on the terrace.Flexible and adjustable according to your desires and your core business, we adapt the space to your needs to make your time at home as pleasant as possible. In-room showroom, cocktail on the terrace, private collection presentation, pop-up store living throughout the house, we also have plenty of ideas to help you organize your events!