Welcome to Maison Fernand, "artisans hôteliers"
And for you to feel like home, we've thought about everything.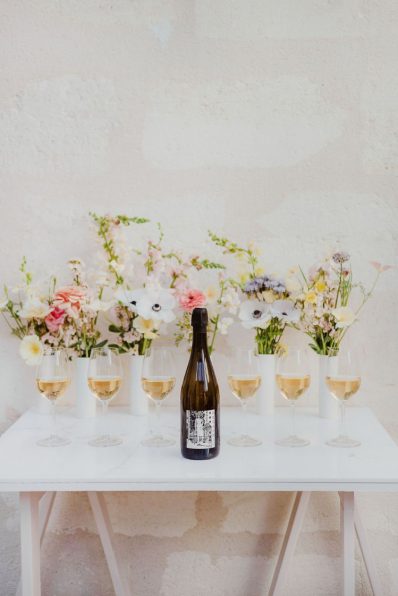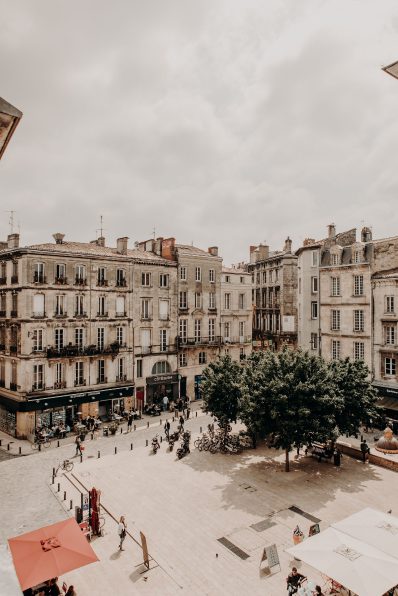 Bordeaux
For your romantic weekends, your cultural escapades or discovering the surrounding area and its charming energy, Bordeaux will always be an enthusiastic answer. By staying at Maison Fernand, you'll feel the heartbeat of the city, all the main attractions are nearby! the only problem is narrowing down what exactly you can fit in to your Bordeaux trip : pedestrian historical center, la Rue Sainte Catherine, the Miroir d'eau, the Place Fernand Lafargue, the Grand Théâtre, the Grosse Cloche, or the many bars, restaurants and cafés to rest your weary feet in.